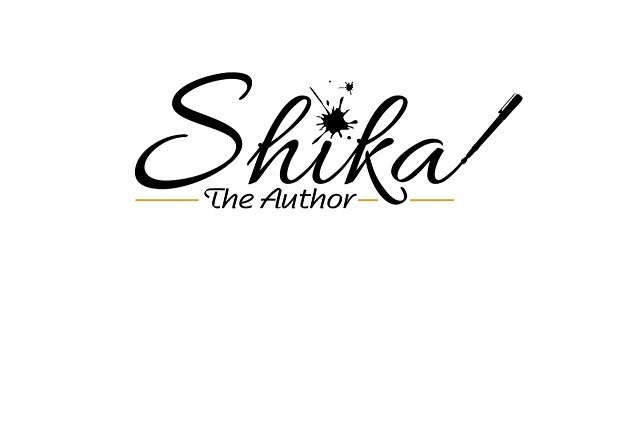 Shika Gaines is a loving educator who was born and raised in Chicago, IL. She moved to Arizona when she was fifteen years old. She was greatly excited by her move, but she experienced a culture shock. She learned to appreciate diversity; all while learning to love her uniqueness. She used her real-life experiences and imagination to write her freshman children's book, "Janyra's First Day!"
Shika studied Education at Estrella Mountain Community College. Later, She completed her Bachelors of Arts Degree at Ottawa Universty. She studied organizational communication. Shika is currently pursuing a Masters Degree in professional counseling. She is an amazing public speaker. She hosts workshops which highlight diversity, inclusion and acceptance.
She is now a dedicated mom to her beautiful daughter Zion Renee. She enjoys traveling the world and teaching students and leadership about inclusion and diversity. She Wrote "Janyra's First Day," when she carried sweet baby Zion in her womb.
She hopes that Janyra's courage will motivate children all over the world to make others honor his or her unique names. She is also dedicated to helping adults shift their beliefs, and challenge others to accept diversity.